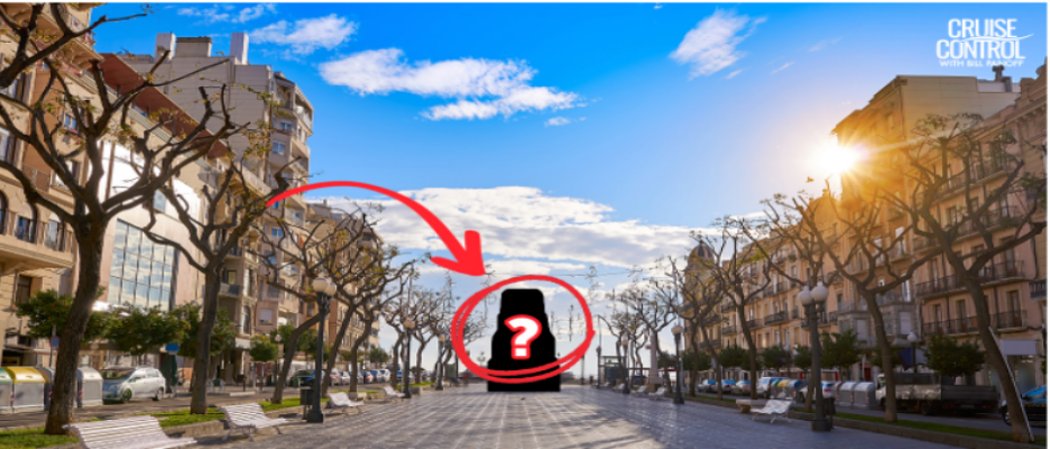 Tarragona is known for being an important  portuary city that lays in the mediterranean sea in the region of Catalonia. It has a unique Roman Heritage filled with ruins of the fallen empire. I let you a list of what you can see when you visited it for the first time:
Click on the link below if you want to see this article on video: 
https://www.youtube.com/watch?v=9Y9XKup2GwQ
The Devil's Bridge: Is an old aqueduct constructed by the Romans in the first century.
Roman Amphitheater: It was constructed in the second century and three types of entertainment used to take place here.
Roman Circus: Constructed by the end of the first century it used to receive 25 thousand people, see the ruins of it at Tarragona.
Petrori Tower: An ancient tower where the Romans and the tarragonian kings used to rule.
Mediterranean Viewpoint: The perfect place to take photos of the mediterranean sea.
Rambla Nova: The principal and most beautiful avenue in Tarragona
Xiquets Monument: Located in the middle of the Rambla Nova, you can see a monument dedicated to the Human Castells.
The Cathedral of Tarragona: Built over an ancient roman temple. This church was declared a national monument of Catalonia in 1905
La pineda beach: A beautiful beach of the Costa Dorada that you must visit because of its calm tides and golden sand.